Meticulous Planning​
We'll help plan out every step of your project.
Completion On Time​
We set realistic timelines and stick to them.
Safe Execution​
We comply with all OSHA and DOT safety standards.
Affordable Prices​
We believe in integrity in our pricing and services.
When you work with E&T, you get a contractor from start to finish. From foundation to finishing touches, our team takes care of it all, making sure every part of the project is executed to perfection. You may only need pieces of your project completed by E&T, and that's okay too. Explore our website or get in touch to learn more about what E&T can do for your commercial project. 
When E&T is on your jobsite, you will quickly realize that you have a partner you can trust to work safely and efficiently in order to provide the maximum value for your project — you deserve nothing less. Our skilled craftsmen share in our commitment to quality, professionalism and integrity, because building trust and lasting relationships is our top priority. Our diverse team consists of experienced interior finish contractors, home contractors, commercial contractors and more, who work with architects to design and build your project. Our experience includes but is not limited to metal buildings, schools, hospitals, concrete work and interior finishes.
In 2015, Lexington Utilities began the process of building a new operations facility. Through the planning, property acquisitions and engineering, it stayed in the back of my mind that no matter how well we planned, if the right contractor wasn't chosen, it would all be in vain. I can say that I could not have asked for a better company to have been awarded the contract than E&T Contracting. Edward Jones and his team really helped me sleep better at night during the construction process by making sure I understood the process and what was going on. They not only kept me posted when issues arose but always worked with us to solve those issues. To make a long story short, I am 100% satisfied with the job E&T Contracting performed to help us see our vision of having a new operations facility come true. I strongly recommend their company to anyone looking to build.
Michael Harper | General Manager, Lexington Utilities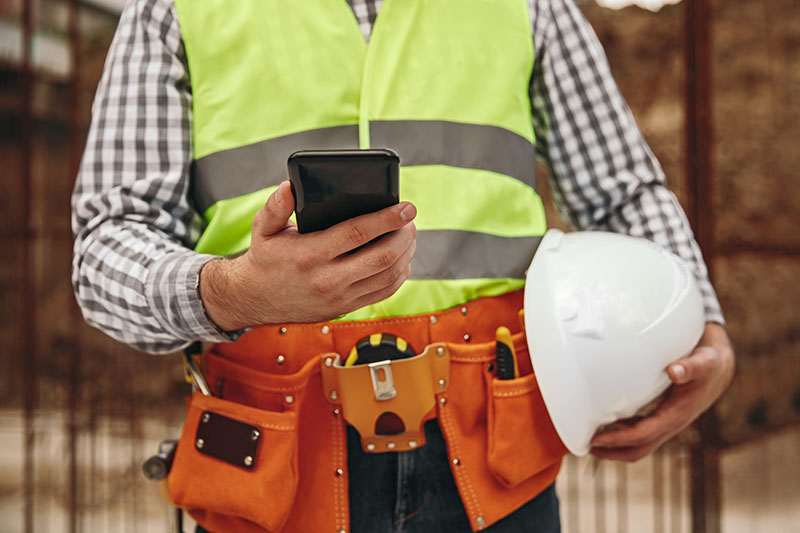 General/Sub Contractor
E&T is prepared to be your general or sub contractor. We'll handle the job from start to finish, floor to ceiling.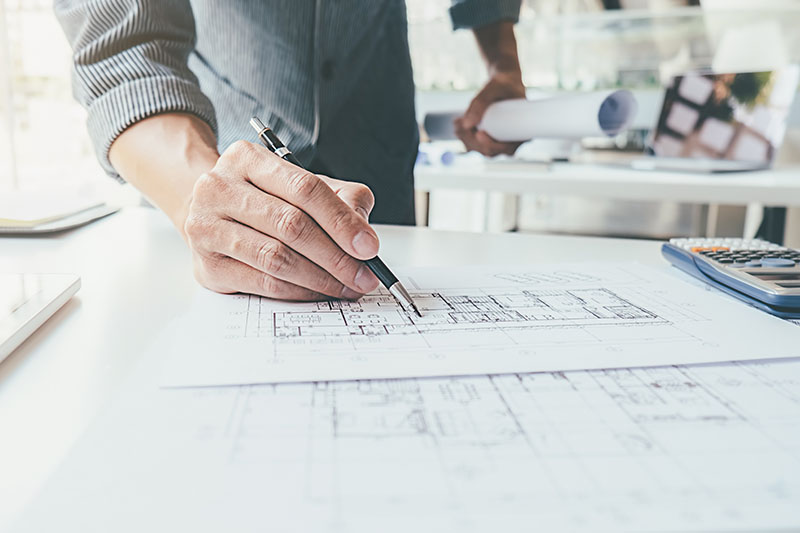 Design/Planning
Sometimes you're not even sure what your building project needs to look like. We're here to help you figure it out.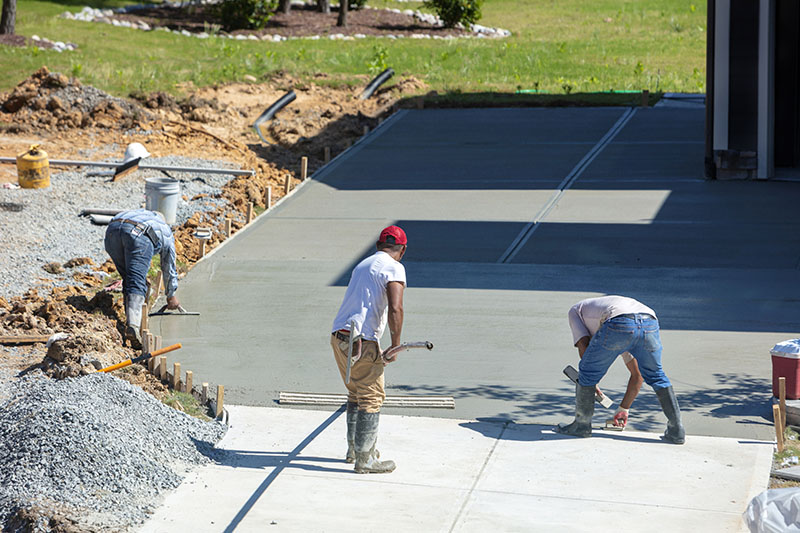 Concrete
Whether it's a concrete foundation or a sidewalk outside your building, E&T has you covered.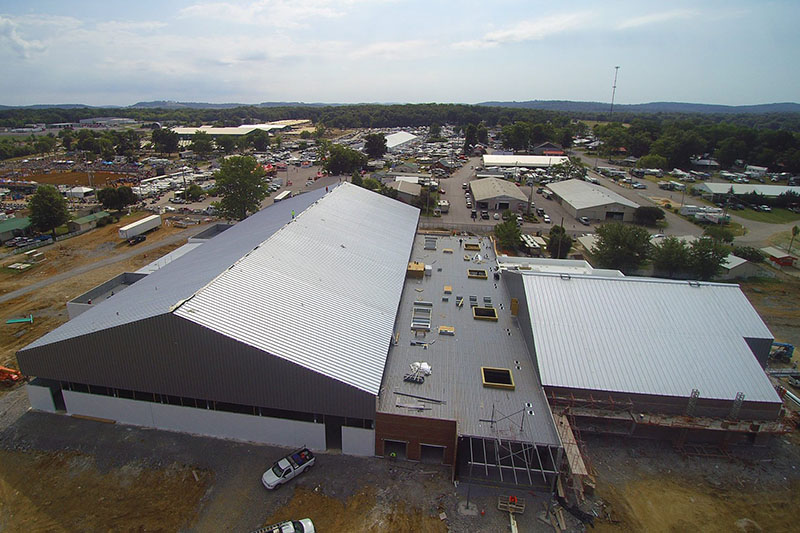 Metal Buildings
E&T specializes in erecting metal buildings for businesses, factories, storage facilities, and more.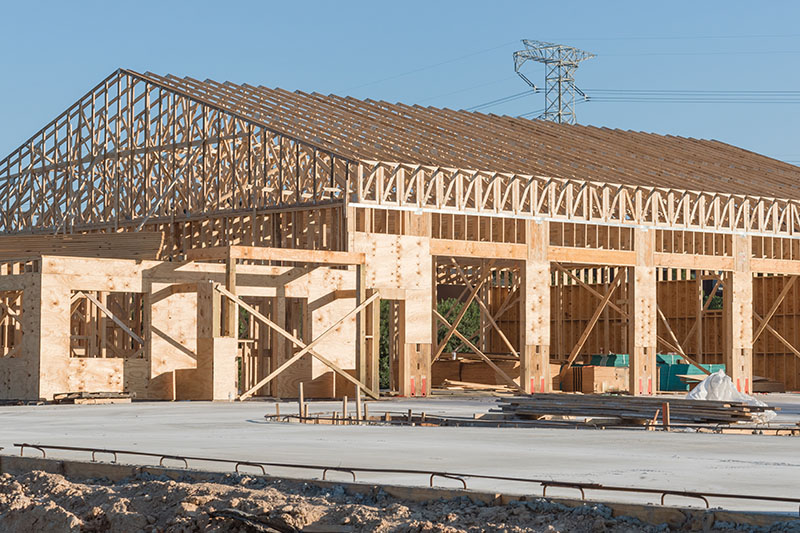 Framing
At E&T, we're framing experts. We can help get your building expertly framed and ready for the next step.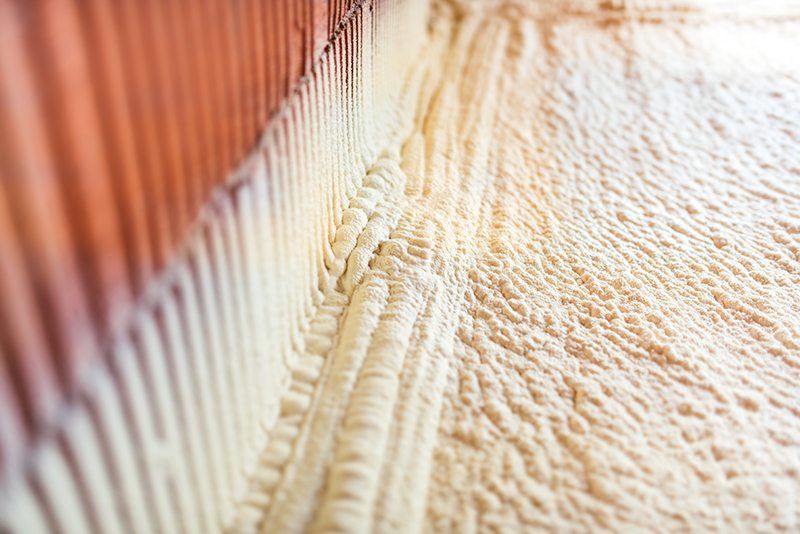 Insulation
Insulation is an essential investment to keep your business protected and running smoothly in all seasons.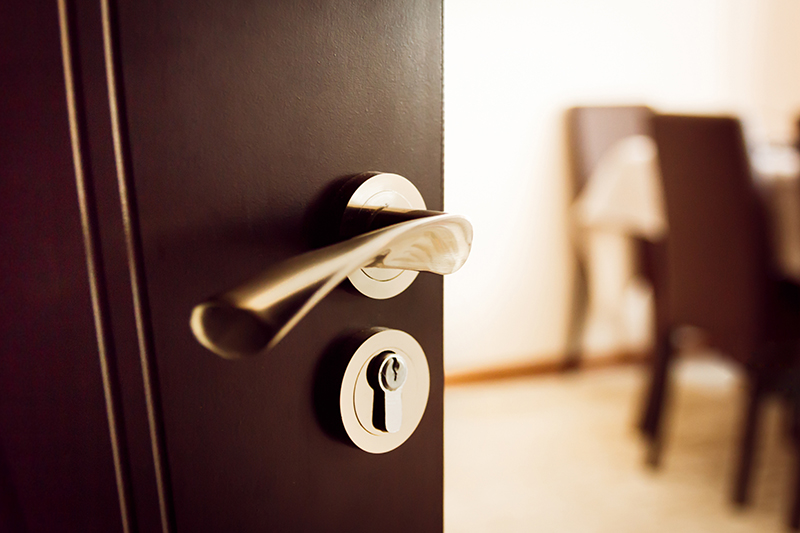 Hardware
Just need the finishing touches? E&T can come in to instal doors, doorknobs, cabinet pulls, hinges, and more.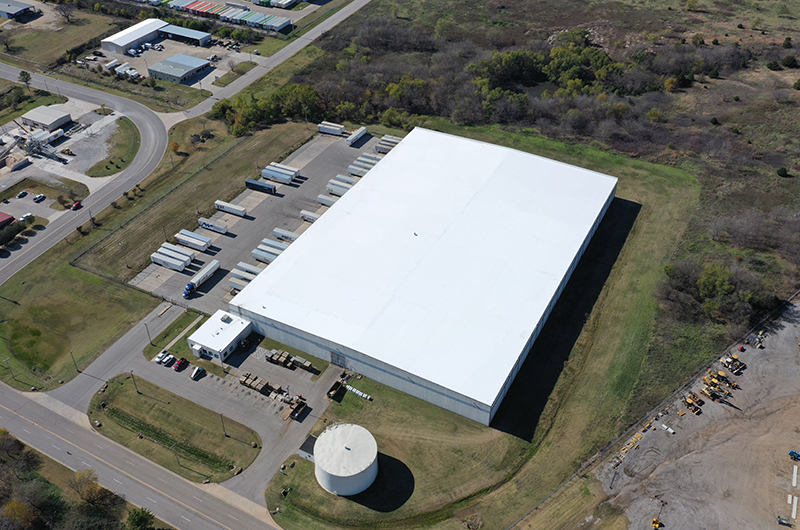 Silicone Roofing
E&T specializes in silicone roofing for businesses and homes, providing you with incredible quality roofing solutions.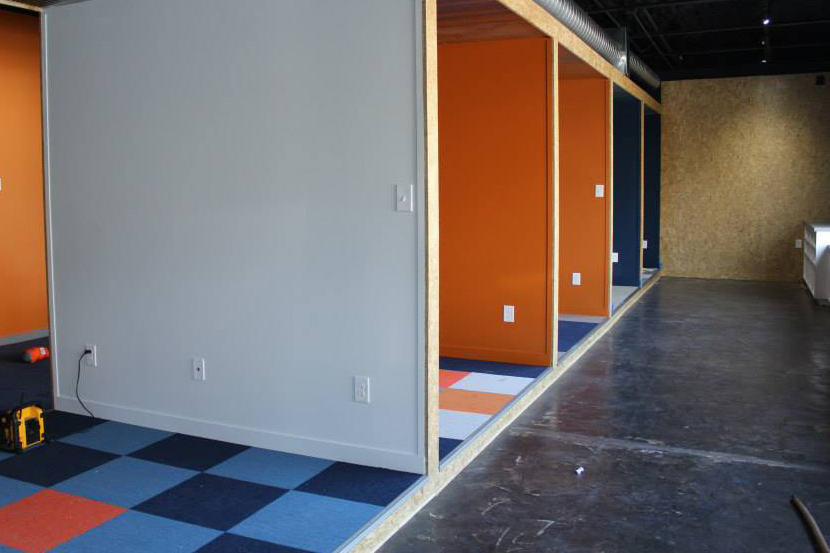 Remodeling
If you already have a building, but it needs renovations, E&T is here to help. We'll help you redesign a look you'll love.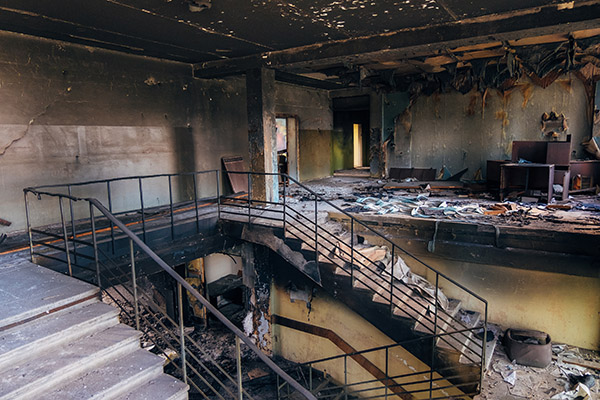 If an accident or bad weather has damaged your property, E&T is here to fix you up. We take care of it all, so you don't have to.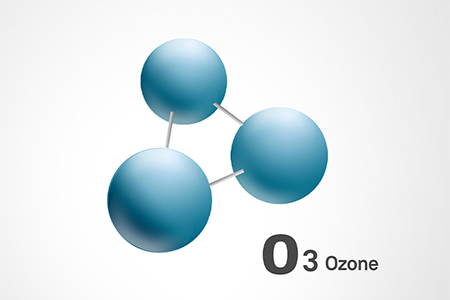 Air Quality
E&T has an air quality specialist who uses Ozone to destroy bacteria, viruses, and odors. Protect your employees with Ozone.