At E&T Contracting, we value getting the job done right and on time.
E&T Contracting is an independent contractor specializing in commercial work and insulation. Whether you need a new building for your business or updates to your existing commercial space, E&T is the team for you. When you hire the E&T team, we take care of the project from start to finish, floor to ceiling. We strive to be the complete package. Whatever your project requires, you can count on us to handle it. Skip the hassle of managing multiple vendors or being left with projects unfinished. Big or small, E&T is your team.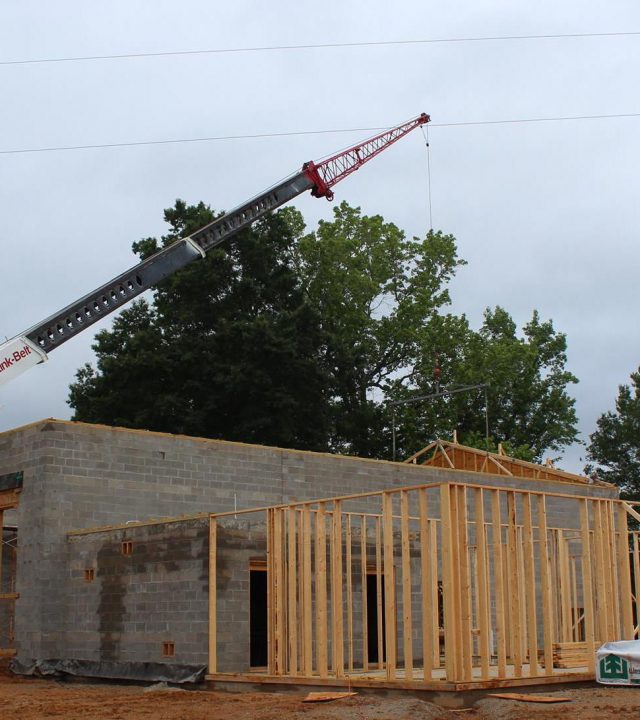 Quality | Integrity | Efficiency
Our commitment to you is doing what we say we're going to do, when we say we're going to do it. You deserve a contractor that can bring your vision to life by delivering high quality services in a timely manner. Our team of talented craftsmen are dedicated not only to meeting your expectations but exceeding them. When you work with E&T Contracting, you're getting a team of people who take their work, your budget, and our deadlines very seriously.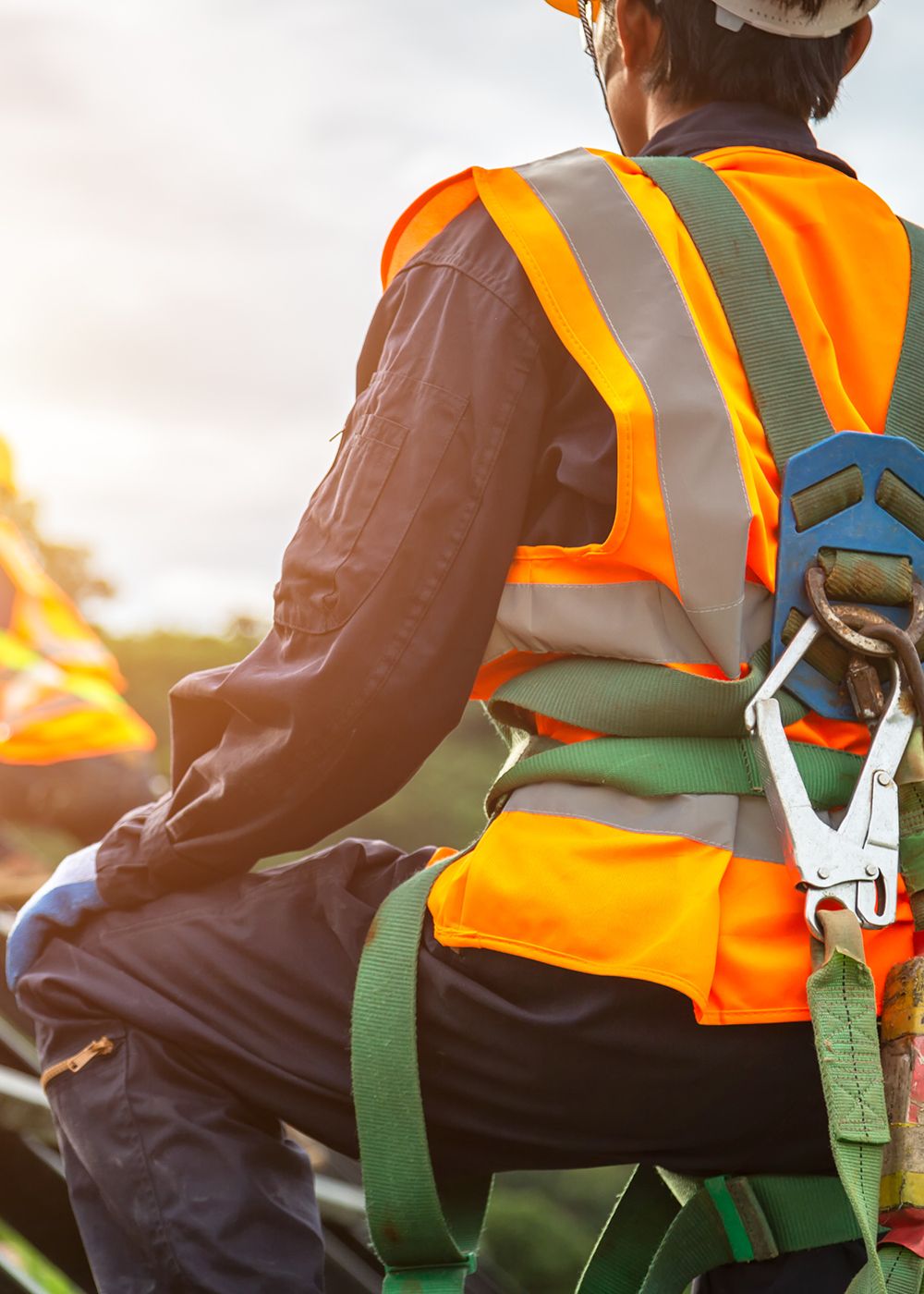 Creating A Culture Of Safety
E&T Contracting is committed to workplace safety. We work with Pearson Safety Solutions to ensure that our team is consistently compliant with safety standards. E&T Contracting management and employees commit to:
Certified Air Quality Specialists
E&T Contracting are certified air quality specialists. Whether you are looking to rid your home of the smell of smoke, clear away mold after a flood, or protect your employees from the spread of COVID-19, our team has air purification solutions for you. We have been serving our community throughout the coronavirus outbreak by purifying the air in schools, businesses, churches, and polling locations. Interested in what E&T can do for your air? Get in touch today!
When the addition to our home was built, E&T sprayed insulation in the attic space above our new master suite. It has made such a difference in the temperature control in that area of the house. We were so pleased that we referred them to our friend for her historic home!
E&T Contracting was very dependable and devoted much time and manpower into this project. Edward's personality and knowledge of the job has allowed him and his company to leave a very great impression. I would highly recommend their company and its services on future projects.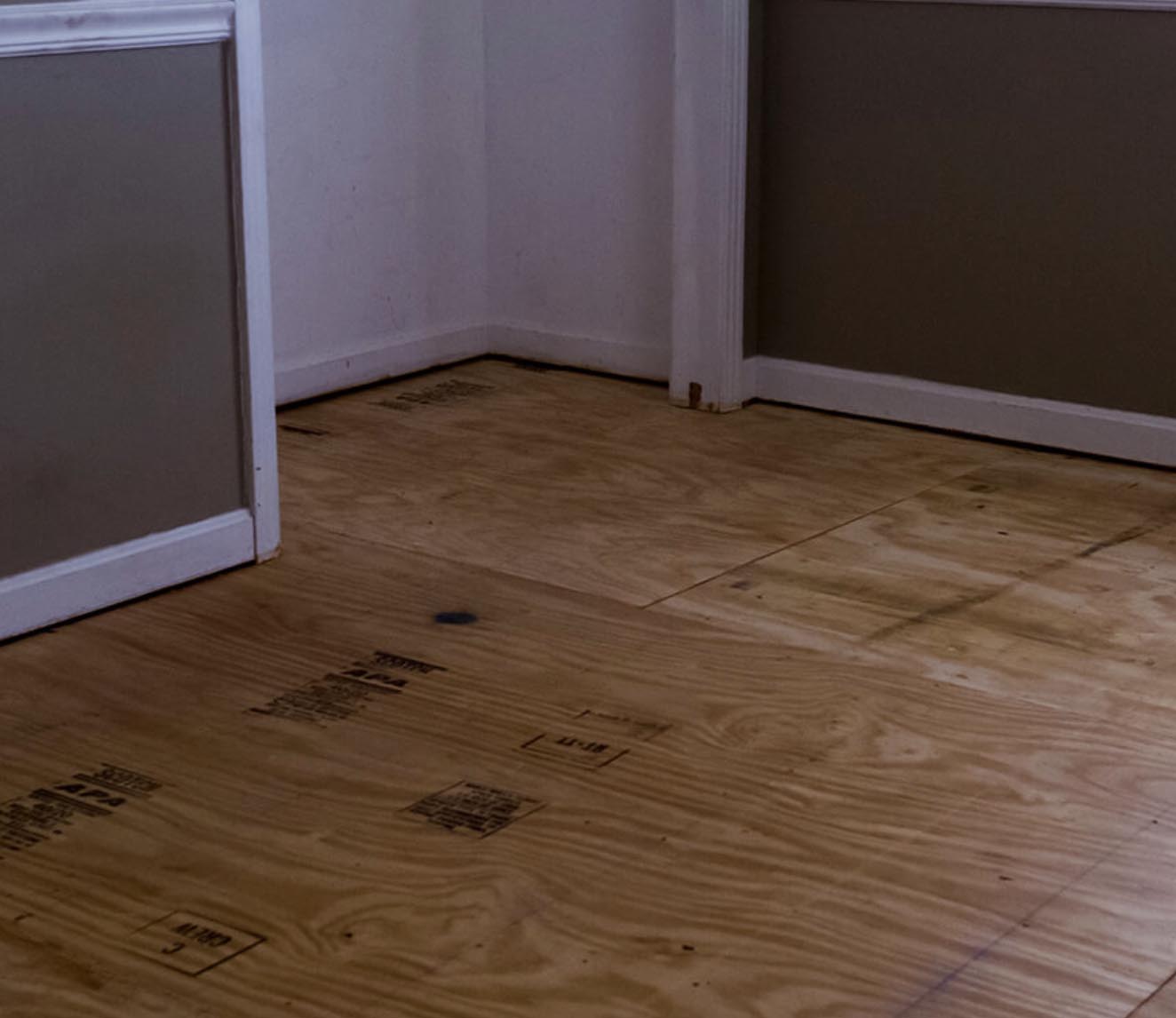 We chose E&T Contracting because they are involved in our community. They have a wonderful reputation and get the job done. When we had water damage in our home, there was no question about who we would contact. E&T worked with our insurance to be sure that our home was made right after the damage. The workers from E&T were kind, respectful and most of all competent to complete the repairs on our house. E&T personally contacted us to make sure that we were happy with each step of the renovation. We will choose E&T any time that we have a problem.
E&T Contracting is ready to work hard for you. Get in touch today for a quote on your project.