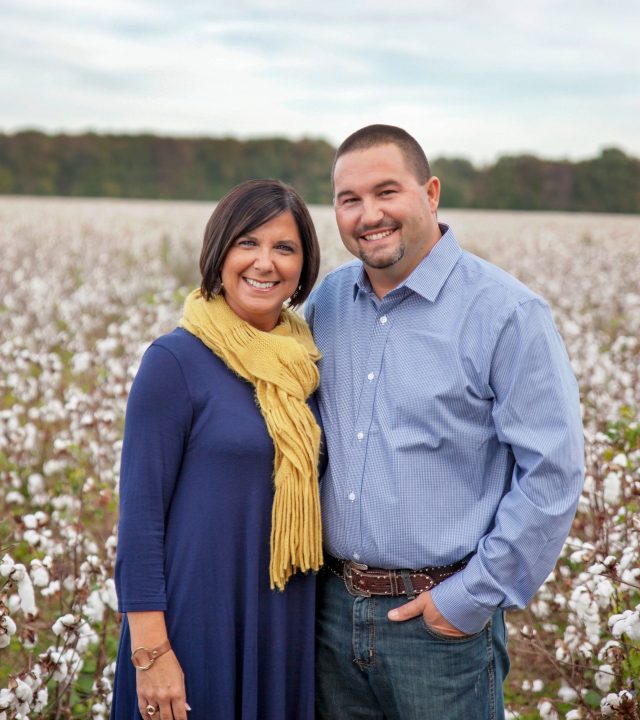 Edward & Tiffany Jones were high school sweethearts who married in 2003. In 2004, they started a side business doing residential insulation to supplement their full-time jobs. They spent their evenings insulating new construction homes and eventually recruited help from friends and family. By 2006, employees were being hired to manage the workload. In 2008, Edward and Tiffany took a leap of faith and Edward quit his job to obtain a contracting license and launch E&T Contracting. Since then E&T Contracting has grown and flourished. Edward and Tiffany strive to give back to Chester County and the surrounding areas by providing amazing quality work and excellent customer service. 
E&T Contracting is more than just a business, we're a part of the community. E&T Contracting is a member of the Chester County Chamber of Commerce and values working with other community businesses to support one another. Each year, E&T hosts, sponsors, or participates in a host of events that give back to the community. Each year E&T hosts a Crawfish Boil to raise money for Relay for Life, donates to the Carl Perkins Center, participates in the Rusty Mac Adopt A Teen program, and much more. E&T is involved in sports sponsorships for our local schools and at Freed-Hardeman University. E&T Contracting is proud to be part of building up Chester County. 
E&T Contracting is the perfect blend of small business and big company. We're a local, family-owned business, which means that you can count on us for personalized attention and friendly customer service. Even though we're small, we've got big ambition. Our team is incredibly knowledgable, hard-working, and efficient. We've got small business values with big business efficiency.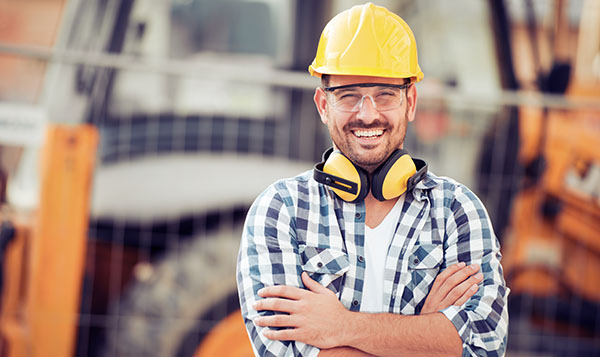 Industry Expertise
Our team is trained, licensed and certified. We put our expertise to work for you, ensuring that the job is done right every single time.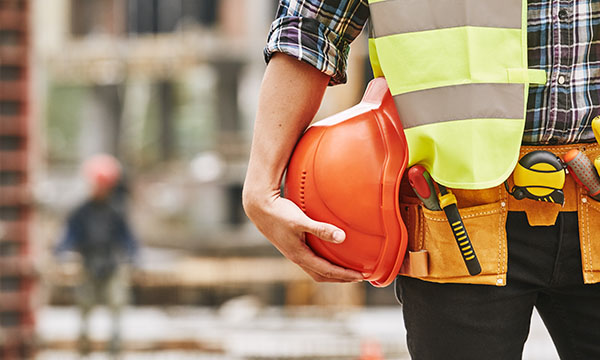 Safety Trained
Our team is trained by Pearson Safety Solutions to ensure that we are compliant with all OSHA and DOT safety regulations and standards.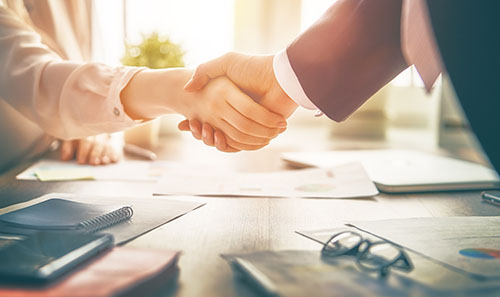 Business Integrity
We believe in treating people the way we want to be treated. Our word is our bond, no tricks, no gimmicks. We want you to feel confident trusting us.