When Your Home Needs Help
Meticulous Planning​
We'll help plan out every step of your project.
Completion On Time​
We set realistic timelines and stick to them.
Safe Execution​
We comply with all OSHA and DOT safety standards and regulations.
Affordable Prices​
We believe in integrity in our pricing and services.
When you work with E&T, you get a contractor from start to finish. From foundation to finishing touches, our team takes care of it all, making sure every part of the project is executed to perfection. You may only need pieces of your project completed by E&T, and that's okay too. Explore our website or get in touch to learn more about what E&T can do for your residential project. 
E&T specializes in restoration. That means that when you have the bad luck to have damage to your home, E&T is there to save the day. We know that after you've experienced wind, water, or fire damage the last thing you want to deal with is a complicated repair job. We know that you want your home repaired as quick as possible and with excellent quality. When you call E&T for restoration jobs, you're getting a team of dedicated craftsmen who will do the job right, then get out of your hair. We guarantee that when we leave you'll be happy with the results. 
E&T isn't just for fixing damages. If you're looking to have your home remodeled, renovated, or updated, we're the perfect team for you. We have the knowledge and experience to complete your project from start to finish. We specialize in cabinets, flooring, painting, and everything else that's needed to completely transform your home. Whether you need to upgrade that tacky bathroom, install some amazing closet storage, improve your insulation, or patch the hole in your roof, it's time for you to give E&T Contracting a call.
We chose E&T Contracting because they are involved in our community. They have a wonderful reputation and get the job done. When we had water damage in our home, there was no question about who we would contact. E&T worked with our insurance to be sure that our home was made right after the damage. The workers from E&T were kind, respectful and most of all competent to complete the repairs on our house. E&T personally contacted us to make sure that we were happy with each step of the renovation. We will choose E&T any time that we have a problem.
Suzanne Scott | homeowner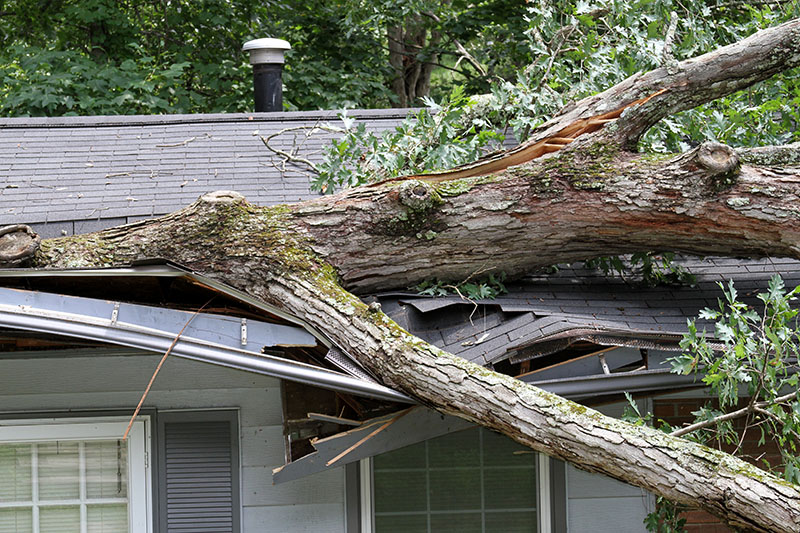 Insurance/Restoration
If an accident or bad weather has damaged your home, E&T is here to fix you up. We take care of it all, so you don't have to.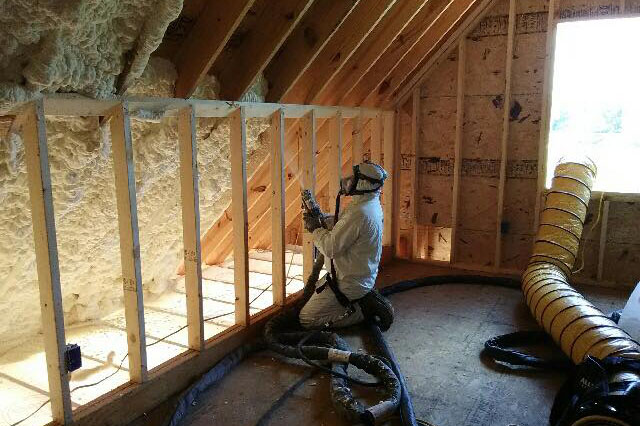 Insulation
Insulation is an essential investment to keep your home temperature regulated in all seasons.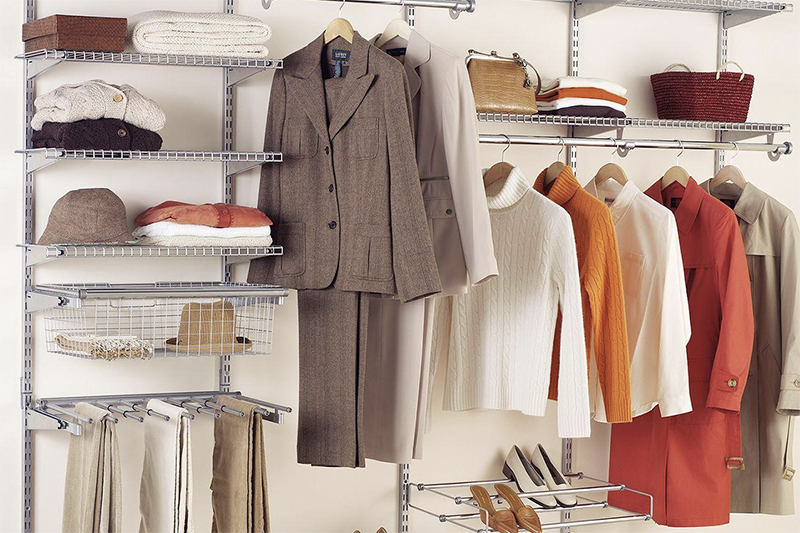 Closet Shelving
Your closet should be beautiful and functional. Get incredible closet organizational shelving from E&T.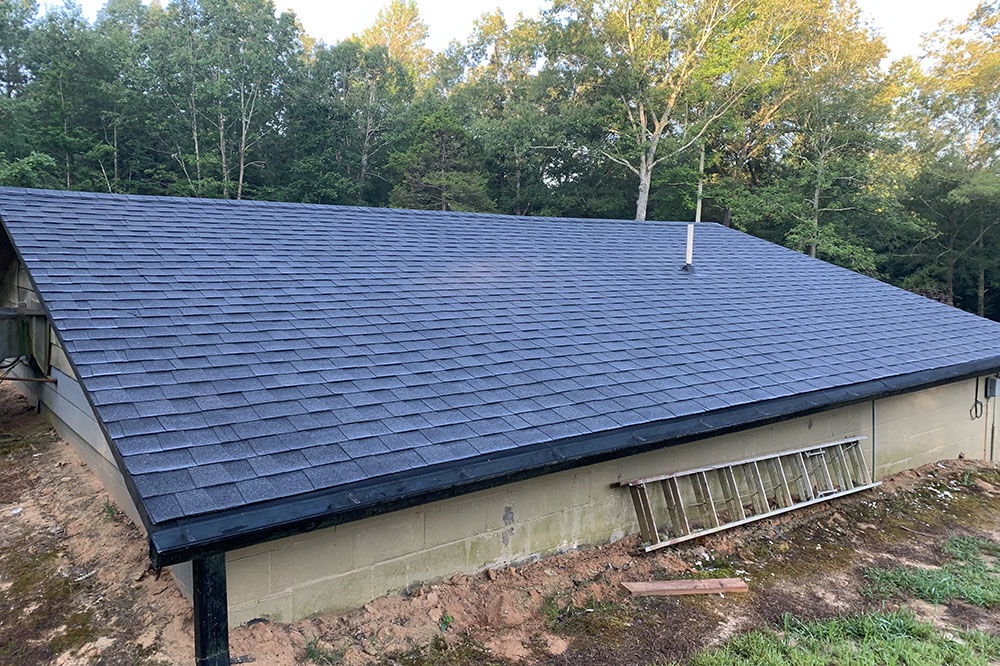 Roofing
If your roof has been damaged by wind, fire, water, or an accident, we want to make sure that you're covered.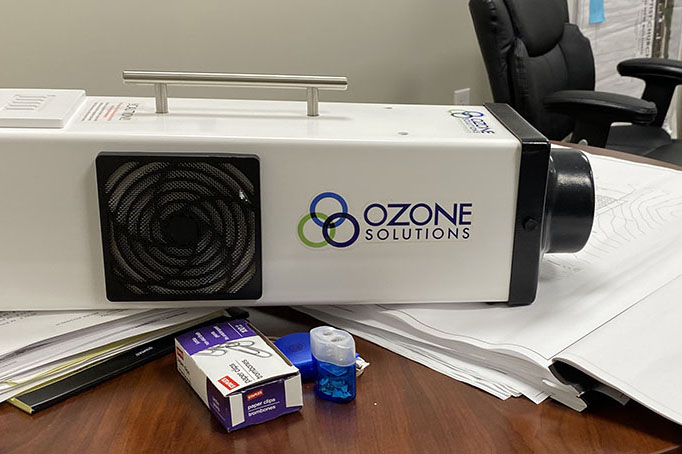 Air Quality
Remove unwanted smells and harmful particles from your air, keeping your home happy and healthy.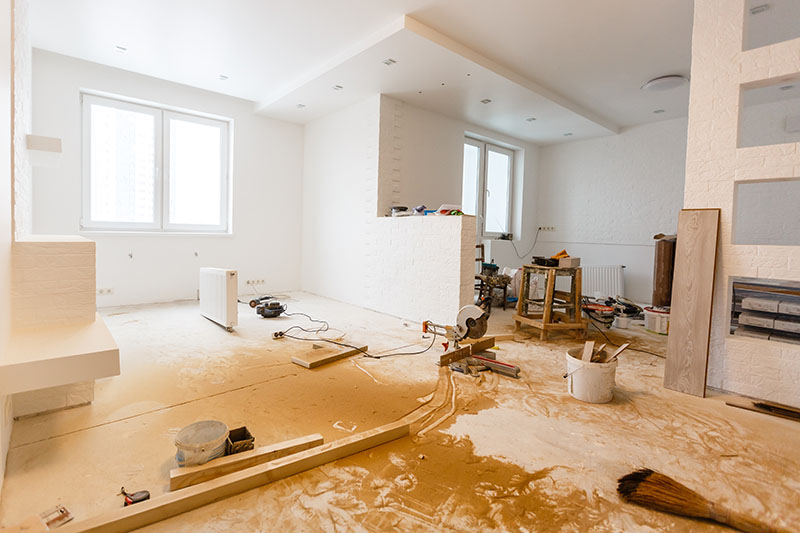 Remodeling
If you already have a building, but it needs renovations, E&T is here to help. We'll help you redesign a look you'll love.